In this dark and frightening period of the coronavirus disease pandemic, most countries and/or cities have placed their people under home quarantine or total lockdown. 
While some are busy working from home and taking online classes, some people are still figuring out how to kill time amidst COVID-19 lockdown. 
It's a good thing that this article gathered some of these simple ways to stay productive even just by staying home. 
So, if you're one of those people searching for random things to spend quarantine times, you better read through the next few pages and find out the answers for yourself.  
1. Catch up with regular exercise
If you've been swamped with school duties or pending tasks at work before the COVID-19 strikes, you surely lacked time and energy to mind about working out, right? 
With that, why not take this time to get physically active? Get rid of the thought that this wouldn't be possible since gyms are all closed because home exercises do exist.  
Killing time with regular exercise at home won't only help you stay productive amidst the lockdown, but daily exercise will absolutely keep you fit and healthy as well.
You might also want to read this article to help you with your home exercise: Stay Home, Stay Healthy: 6 Exercises to Do During Lockdown
2. Cherish quality time with family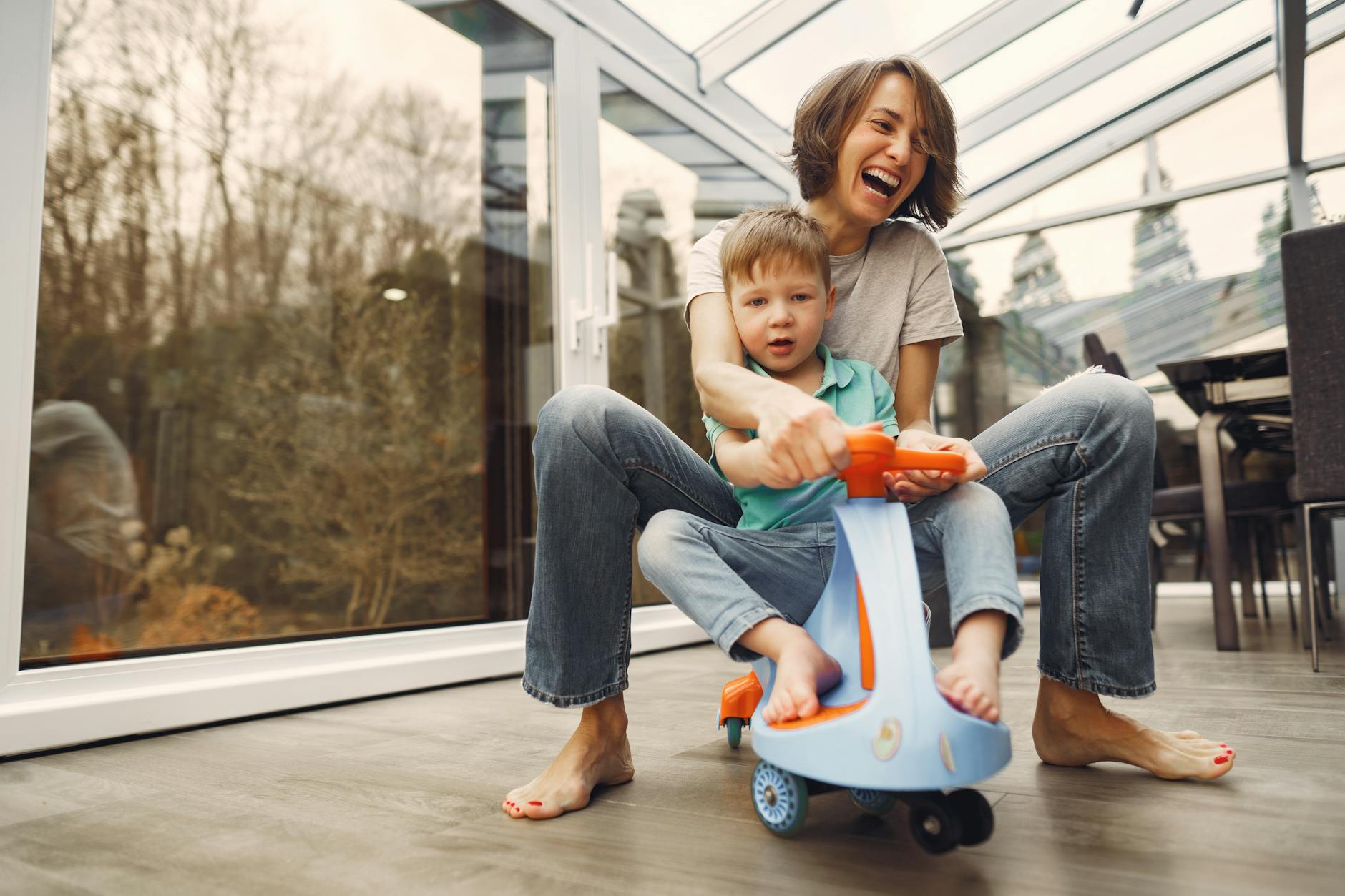 Some people have already lost a loved one to COVID-19 pandemic, and frontliners can't even go home and hug their children or parents to ensure their health and safety during this hard time. 
That's why the next tip you would want to consider is as simple as cherishing quality time with your family. 
Most especially if you're fortunate enough to have them by your side in this terrifying situation.  
Take this chance to reconnect and bond with your loved ones because not everyone can no matter how much they yearn for their hugs and kisses. 
3. Read a book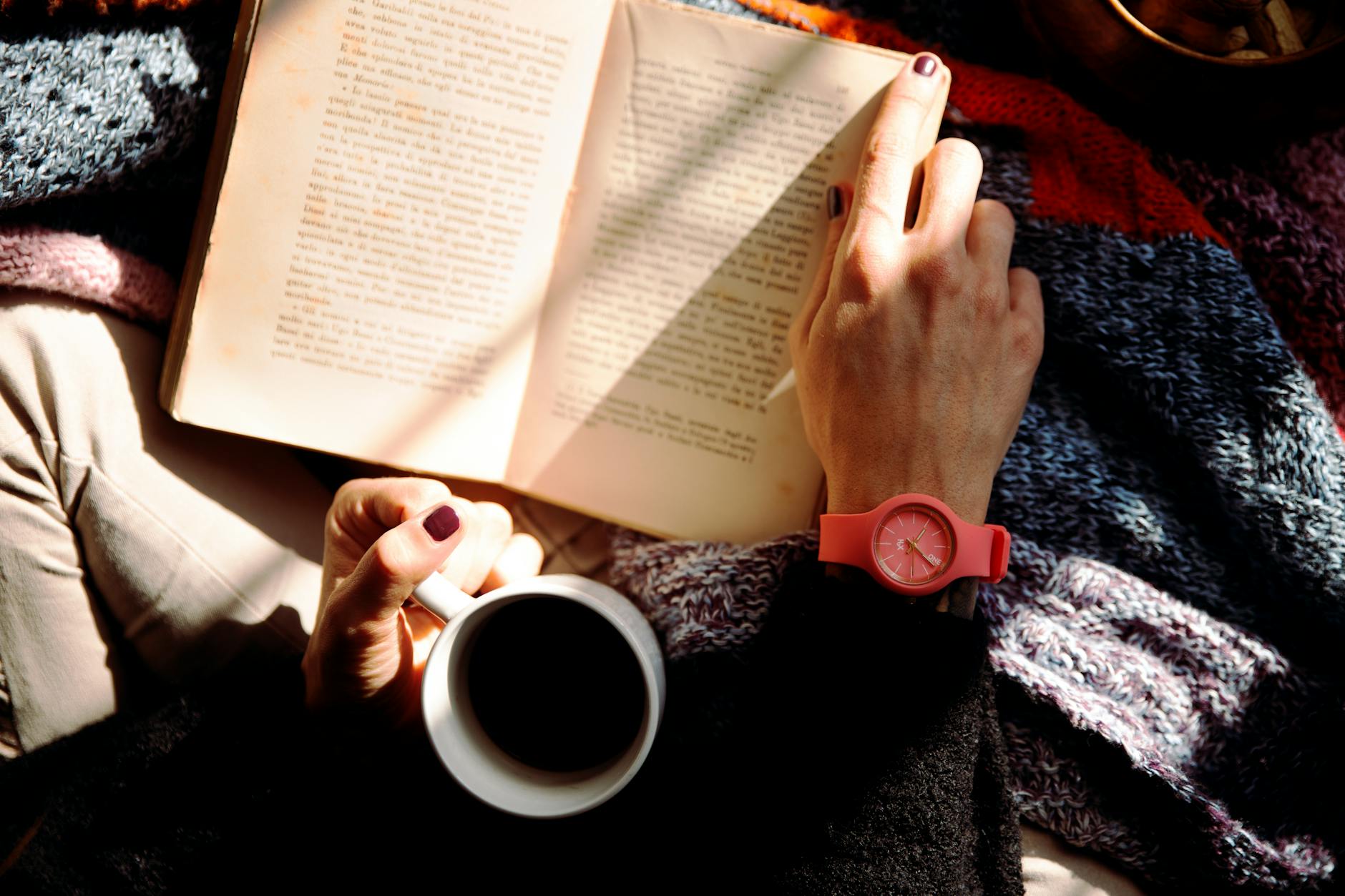 Stressed and worried about a lot of things due to to the pandemic? Well, ease your mind and divert your attention by grabbing a book to read. 
If you don't mind knowing, reading books has a library of mental benefits than you could ever think of. 
As you make reading books a habit, you're not only strengthening your brain and expanding your vocabulary.
You're also helping yourself to relieve anxiety, depression, and stress, which will more likely occur in this unfortunate situation. 
So, what are you waiting for? Go get yourself a book to read and savour the pleasure of turning pages!
4. Learn a new recipe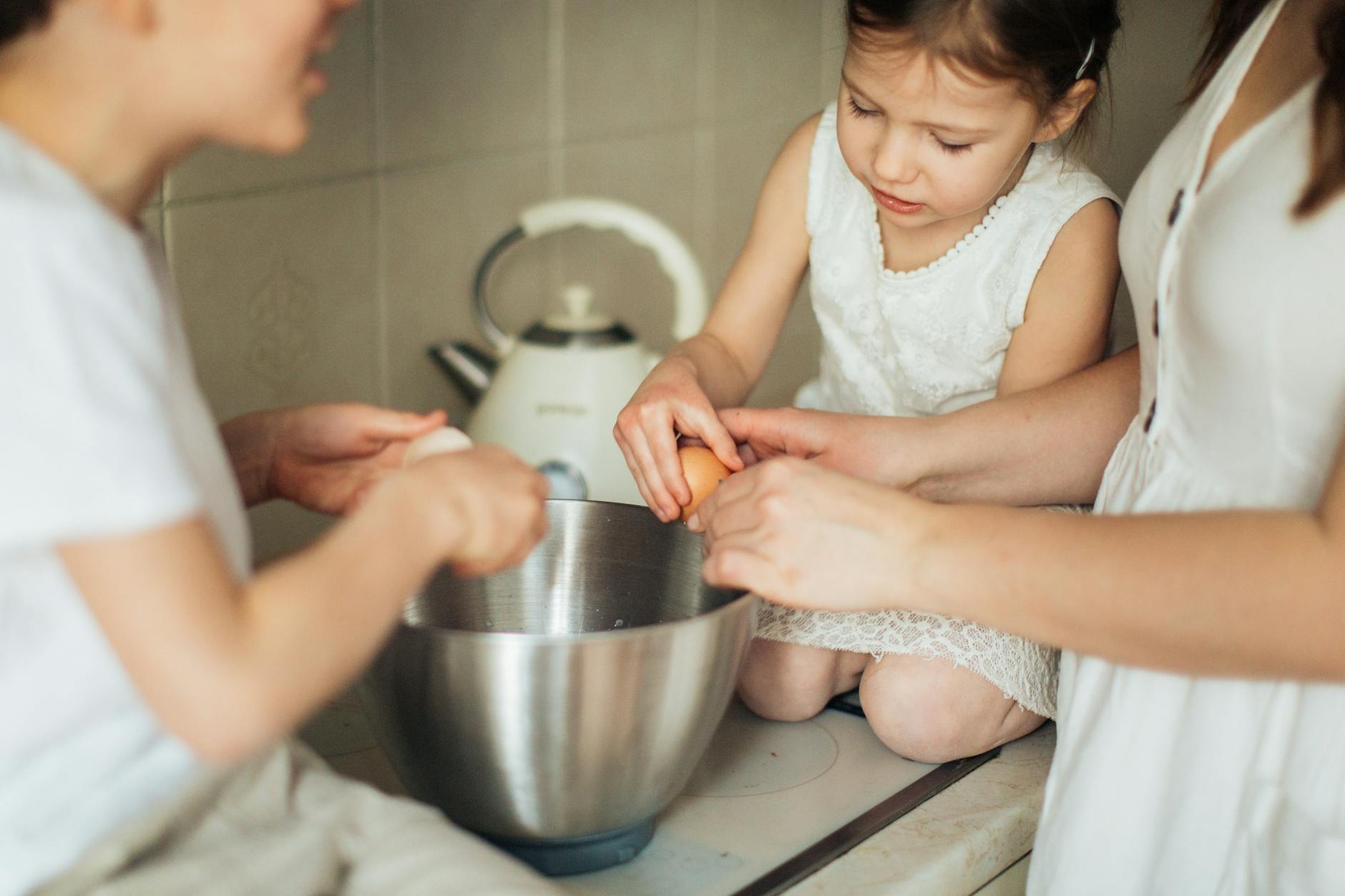 This time of home quarantine, don't just step in the kitchen and dining area to chow down quarantine snacks. 
Instead of scouring foods in your fridge, why not learn how to cook or learn a new recipe instead? 
You can also call your kids or siblings to join you for an absolutely fun-filled cooking experience at this COVID-19 lockdown. 
For parents, you can do this tip to help your kids overcome boredom. 
You can include baking cookies, DIY pizza-making contest, cupcake-decorating challenge, and more exciting kitchen activities that your kids will surely love! 
But of course, always observe proper sanitary and safety measures most especially when having your kids around. 
5. Give your home a little makeover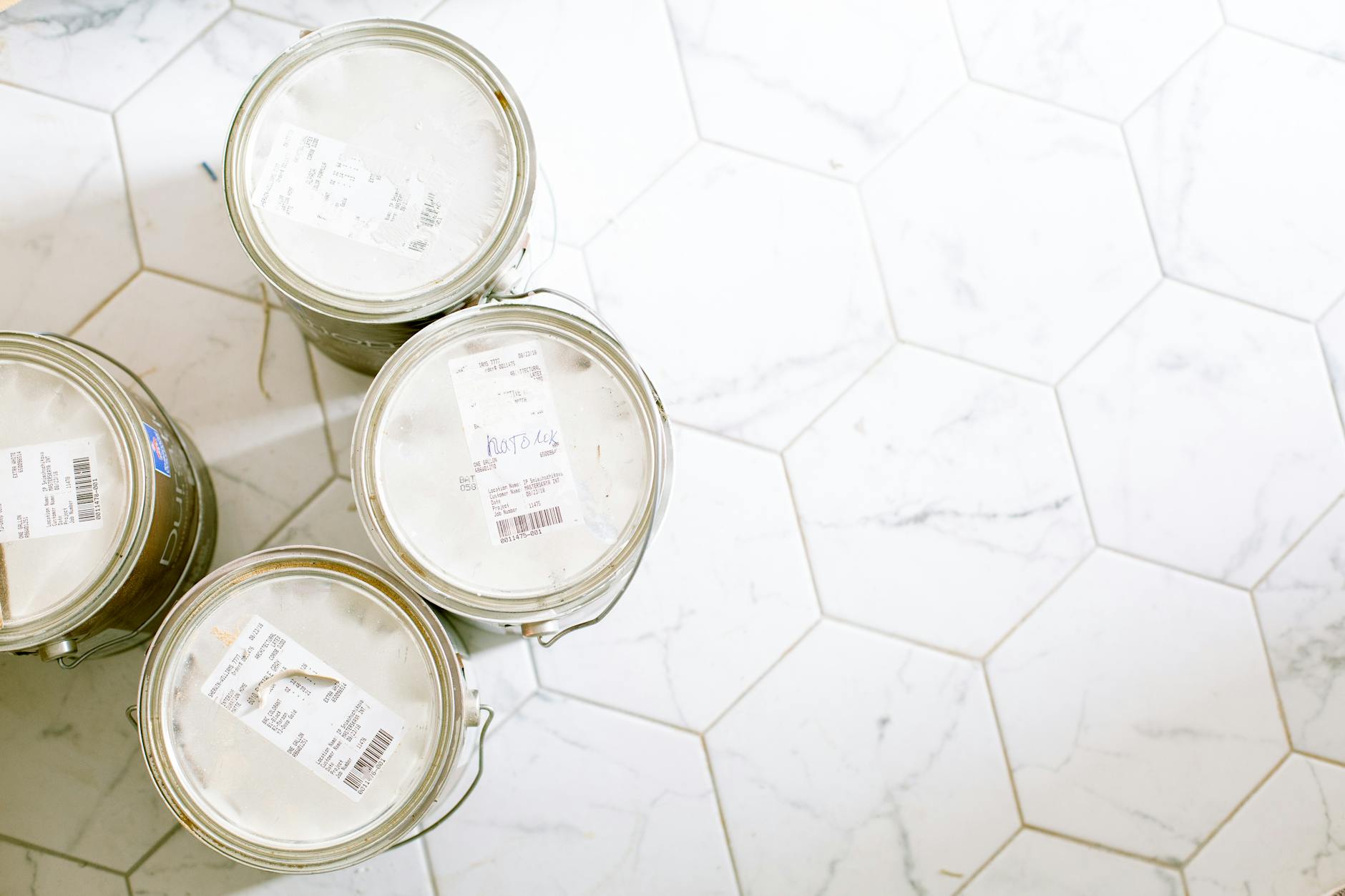 Can't think of anything to do while you're in home quarantine? If that's so, this could be the perfect time to channel your inner creative side. 
As you stay home all day and all night, keep yourself productive by giving your home a little makeover. Don't worry because you don't have to shake off your home to make it happen. 
Just by rearranging or moving the furniture around, changing covers, repainting walls, and even welcoming more greens in your humble home would result in a great impact and more pleasing result. 
Do it and see an amazing transformation before your eyes!
6. Offer a helping hand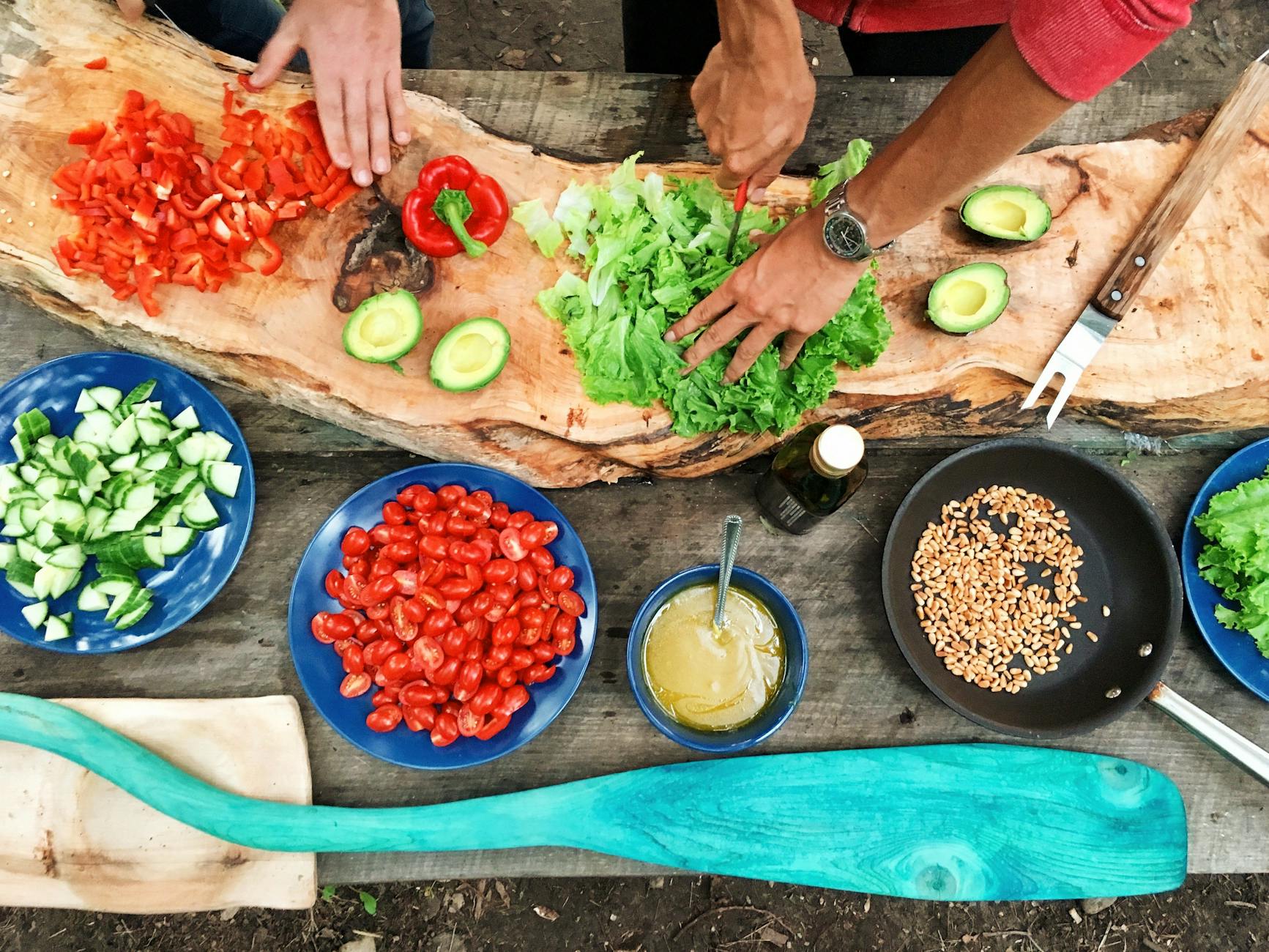 The last thing that you can do to make your home quarantine days more productive and sensible is by offering a helping hand to those in need. 
Aside from donating goods, you can also make a difference by backing up the frontliners. 
As you go online, you might see some people cooking meals or snacks for the frontliners, right? 
So, if you think you have the capacity to do the same thing, why not do it, right? 
Staying home might make you feel bored and worried. But come to think of those people who are still tending to their duties to take full control of the pandemic. 
Instead of frowning and complaining, why not consider making your quarantine days productive and meaningful? If this article helps you in a little way, let us know by commenting your thoughts below. 
AUTHOR BIO:
Kath Ramirez embraced the dream of being a writer since she was in 4th grade. She took it seriously and she now writes for Fitbiz Gym Equipment, a health and fitness equipment provider based in Australia. Aside from writing, Kath also keeps herself busy spending time with her family, cherishing the role of a mom to her fur babies, reading random books, and diving into the world of photography. She's not even a pro at whatever she's engaged into right now, but one thing she knows, she's happy and that's more than enough.